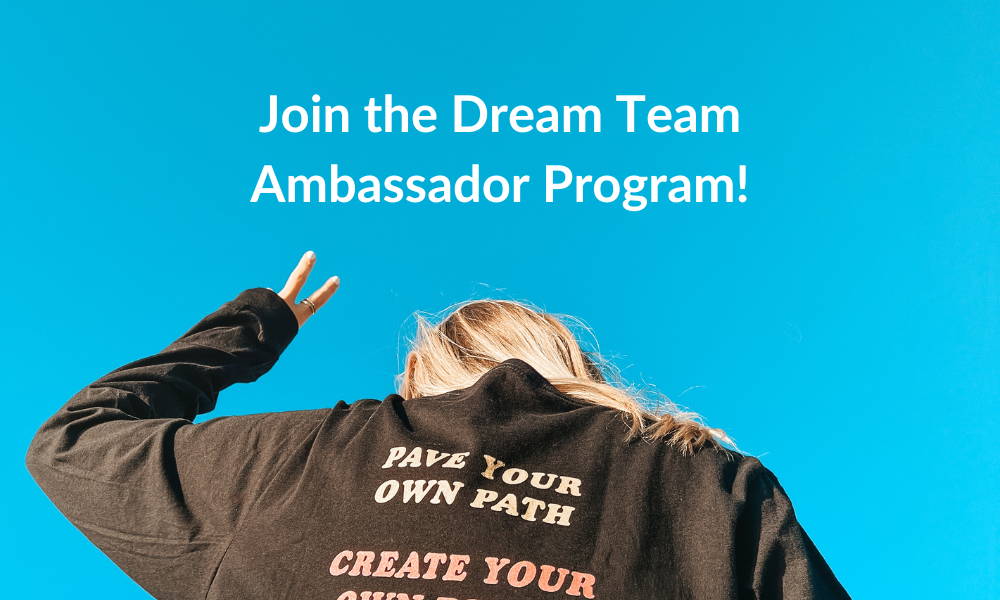 WE WANT YOU TO JOIN THE DREAM TEAM
Share Your Unique Promo Code
Earn a Commission on Every Purchase
Here's What You'll Get...
Discounts, commissions, the chance to grow your following, and exclusive access.
You'll get 20% off any of our products... forever.
Earn 15% commission when someone uses your code.
Promote your work and grow your audience.
Exclusive Facebook Community
You'll have the chance to connect with other ambassadors and provide input on the brand.
Ambassador-Only Experiences (Future)
Exclusive invites to ambassador-only events and opportunities in the (hopefully) not too far future.
So... What Exactly is the Dream Team?
The Dream Team is Transcendental Dreamer's exclusive ambassador program.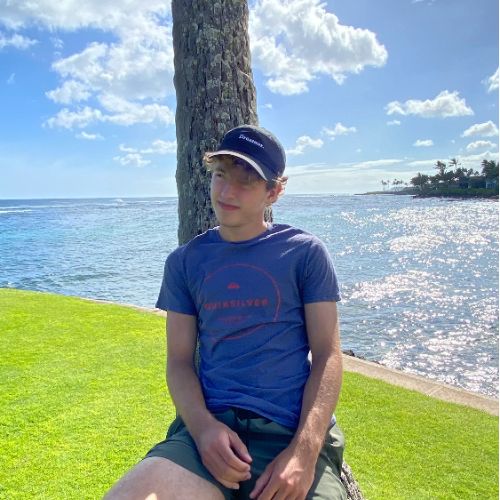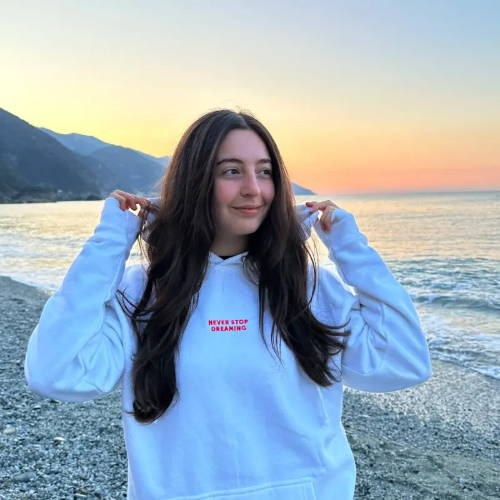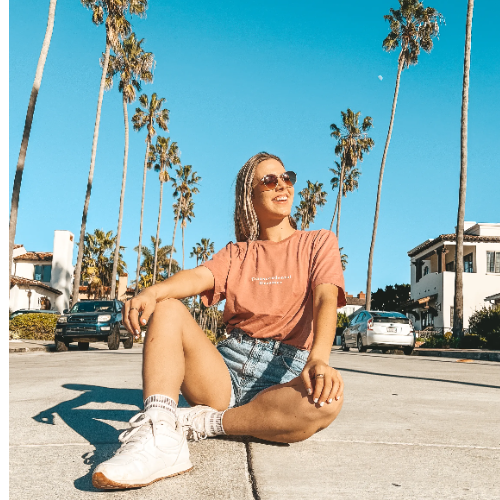 The entire purpose of our brand is to inspire as many people as we can to live out their dreams in life.
And what better way to do that than create a community of like-minded people all working toward achieving their own dreams and inspiring others along the way?
Put those together and you've got the Dream Team: a super fun, wicked cool, adventure-seeking, fear-conquering team of dreamers all helping each other work toward their goals and inspiring others to do the same.
Easy to Join, Easy to Earn
Join the community today!
Apply to become a Dream Team ambassador below.
Share your promo code with your audience, friends, or family.
Get paid and join the community of dreamers!